Stephan Balleux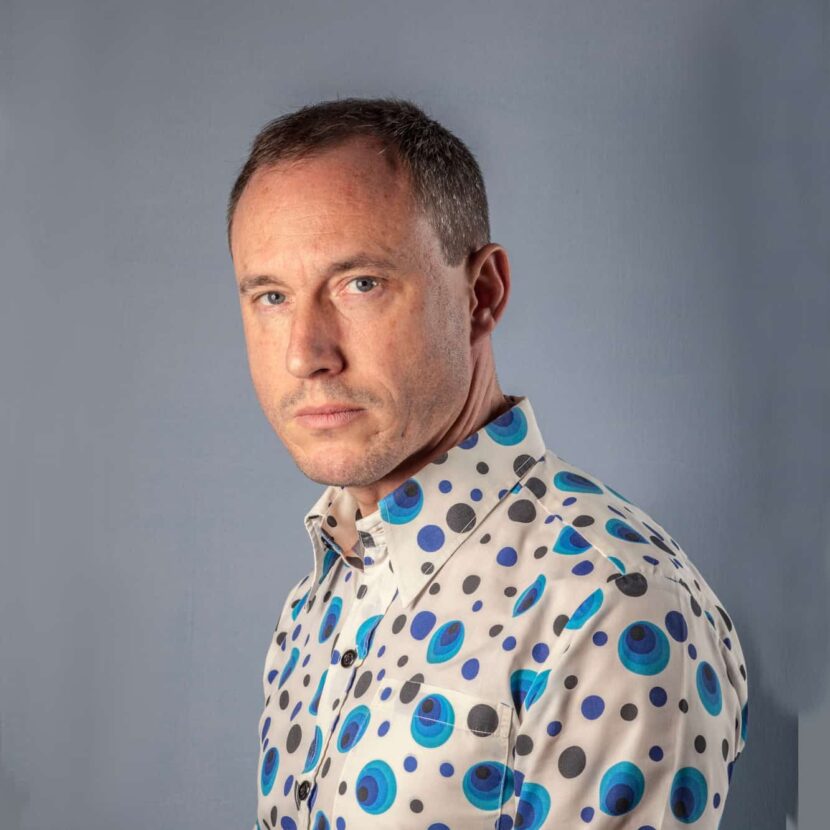 Stephan Balleux was born in Brussels in 1974 and is a graduate of the Academy of Fine Arts in Brussels. Balleux has developed a multi-disciplinary style based on the deconstruction and reconstruction of the pictorial act. His works throw an analytical eye on a mediatic environment  ; (a visual flow which we all experience on a daily basis),  Stephan Balleux' different artistic propositions are based on a collection of assorted images derived from films, press and magazine cuttings personal photos etc.
Through a play of assemblage and combinations of different images collected, he builds an artistic compilation in which the construction of a painted image becomes a metaphor for an existential questioning of the human condition. Stephan Balleux' works are often highlighted regarding his skill in the execution of his works, he develops, in effect, a constant questioning of the visible and more precisely of appearance. Prints of trans-historic references originating from the humanities such as anthropology, mythology, art history, literature and philosophy, Stephan Balleux has developed complex  and ambiguous works which, as well as questioning the role of the artist and the function of painting today, reveal the artist's obsession in seizing the mechanism of the power of the image.
Stephan Balleux lives and works in Brussels. His works are regularly exhibited in Belgium and abroad in museums (such as the monographic exhibition « La peinture et son double » in the museum in Ixelles in 2014), art centres, institutions, art galleries and international fairs. Today his works form a part of prestigious collections in Belgium and abroad.