The Arteeshow collection at the Delta of Namur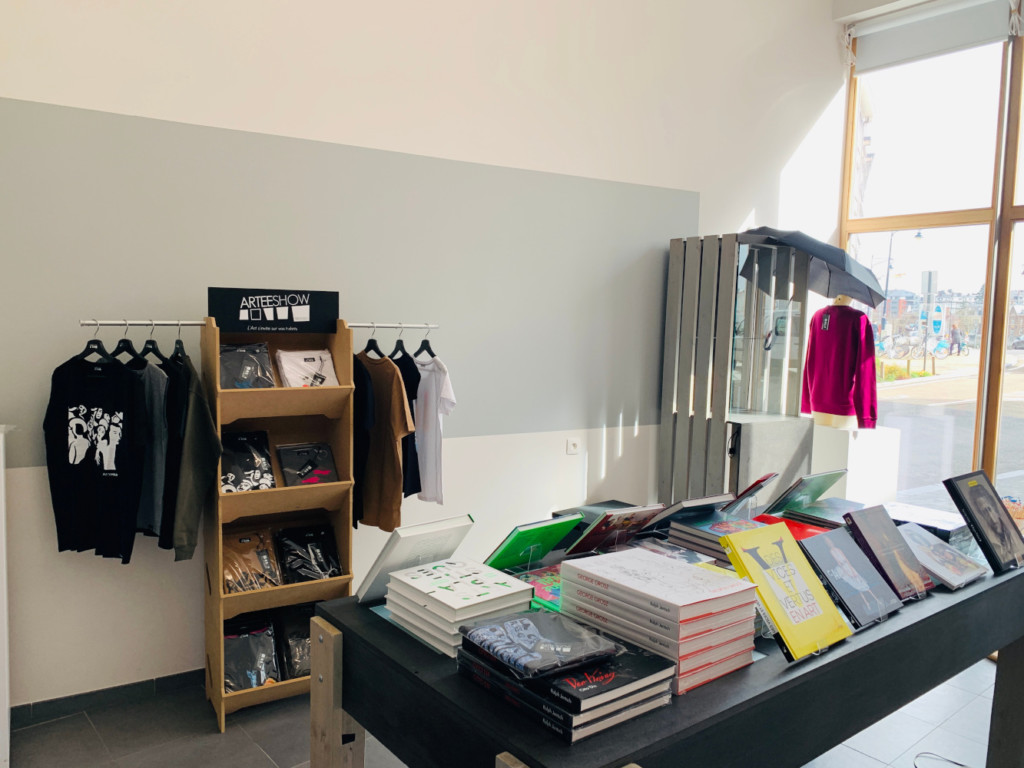 15/06/2020
Since September 2019, the House of Culture of the Province of Namur has become Le Delta. More than 2 years of work were necessary to transform this building built in 1964. Its basic structure has been preserved, but it has been completely redesigned and enlarged by the work of architects Philippe Samyn and associates.
This cultural center has grown from 4,500 m² to 6,000 m², with several performance halls, exhibitions, a reading area, an open terrace, a restaurant and an art store.
Arteeshow is present from the opening, during the fantastic exhibition "Pop Methods" dedicated to the artist of the country, Evelyne Axell. Don't miss out to visit this cultural center and find our Arteeshow stand in the art shop presenting a selection of our most beautiful articles.
https://www.ledelta.be Avenue Fernand Golenvaux 18, 5000 Namur – 081 / 77.67.73