Élodie Antoine exposes…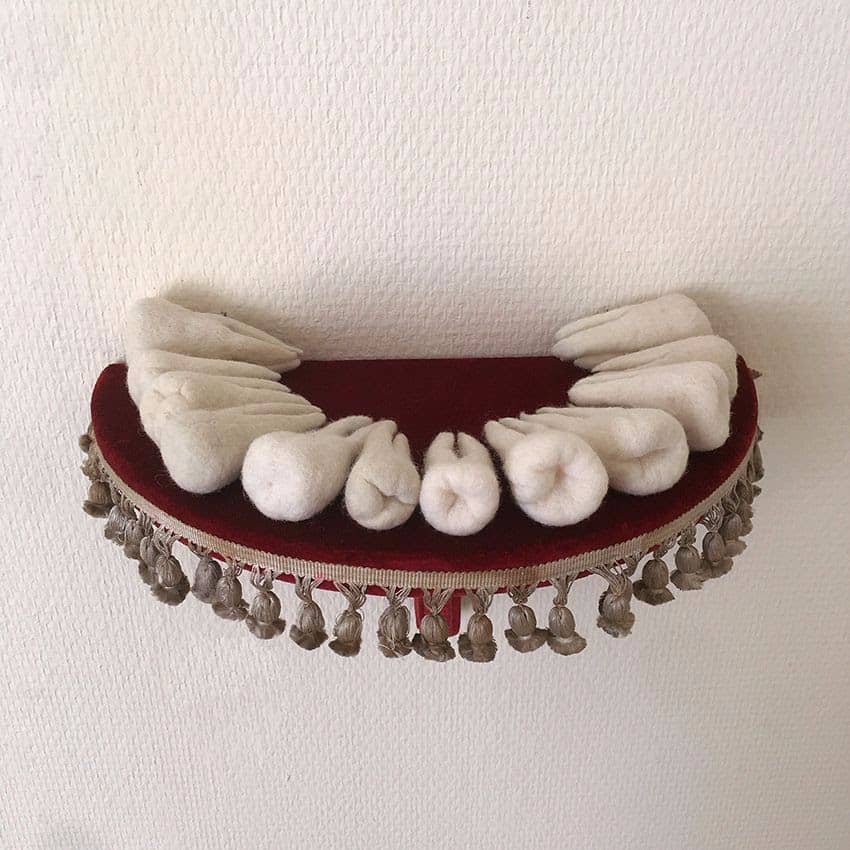 23/09/2019
The work of Elodie Antoine is currently visible at the Aeroplastics Brussels gallery, on the sidelines of Georges Meurant's exhibition: Roosevelt Private Views.
Aeroplastics @ House Henoul. By invitation.
Elodie will also present new works at the old school of Mesnil Church the weekend of September 28 and 29, opening on 27 from 17h to 20h.