FLOUQUET at FeliXart Museum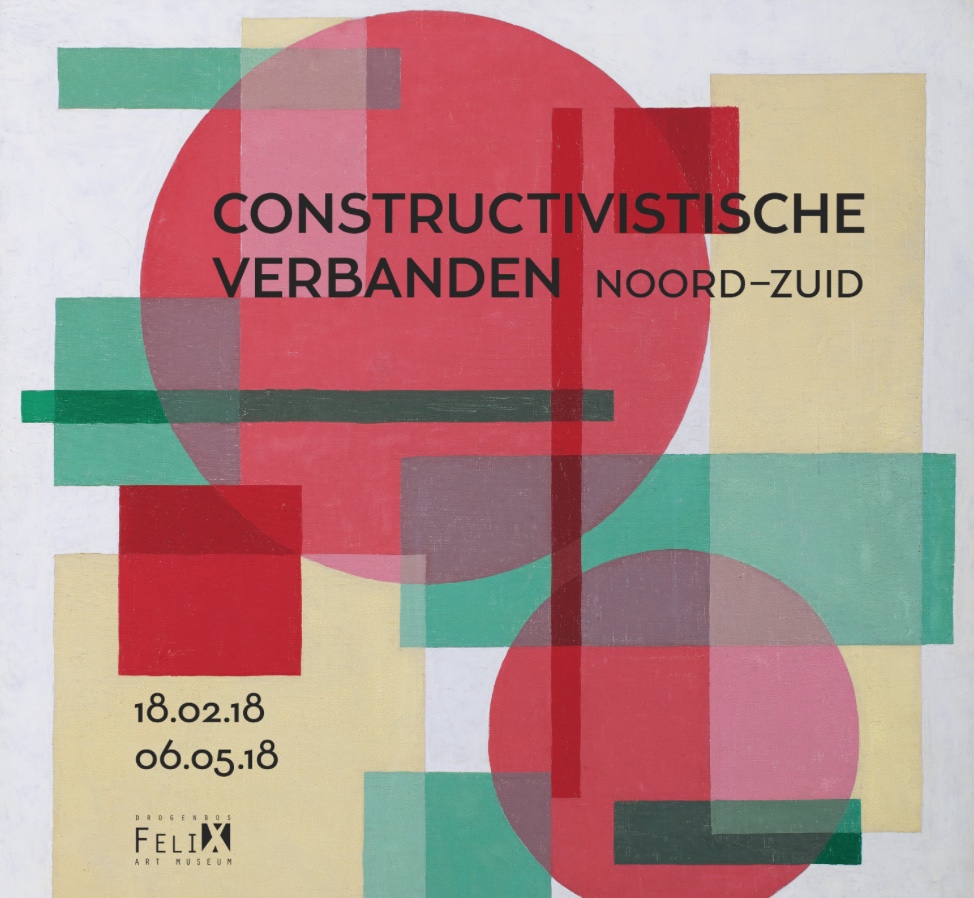 21/02/2018
CONSTRUCTIVIST LINKS NORTH-SOUTH (18.02.2018-06.05.2018)
From Stijl, which has just celebrated its centenary, the FeliXart Museum (Drogenbos) and the Belvedere Museum (Heerenveen, Netherlands) draw attention to the relationship between 'pure plastic' in Belgium and constructivism in the North of the Netherlands . The exhibition 'Constructive Links North-South' shows that the avant-garde in these regions has been unduly underestimated. The magazines Het Overzicht and De Driehoek played a crucial role in the development of international contacts. Under the direction of Jozef Peeters and Michel Seuphor, these reviews brought together artists from the Netherlands and Flanders. The exhibition includes works and documents by Felix De Boeck, Prosper De Troyer, Marthe Donas, Pierre-Louis Flouquet, Paul Joostens, Jos Leonard, Karel Maes, Jozef Peeters, Victor Servranckx, Edmond Van Dooren, Hubert Wolfs, Wobbe Alkema Johan Faber, Johanna Nieland, Jan Van der Zee, Theo Van Doesburg, Hendrik Werkman and Carel Willink.
The exhibition is the result of a collaboration between the Belvedere Museum (Heerenveen, The Netherlands) and the FeliXart Museum, with the support of the Netherlands Embassy in Belgium.