Lismonde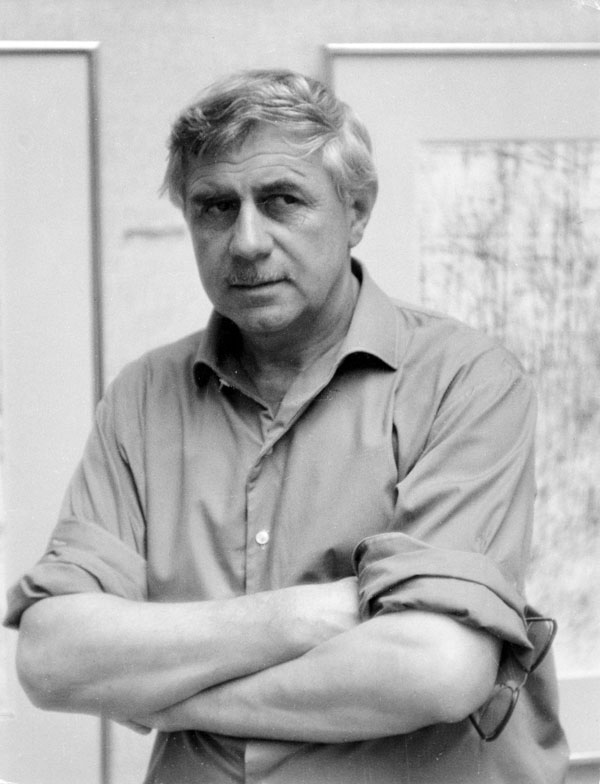 Jules Lismonde was born in Anderlecht the 14th May 1908 of parents who both practised drawing and painting. From his childhood he liked to draw as well as studying music becoming an excellent flutist.
In 1924 he joined the Academy of Fine Arts in Brussels. Soon leaving oil and colours behind him, he became passionate about drawing using a refined design and expression in black and white.
A talented portrait artist we owe him a series of portraits of famous literary and intellectual personalities of the years 1930/40.
He created tapestries, stained glass windows as well as a sculpture which can be seen in the Brussels underground station the Pétillon.
In 1945 he joined the group « Jeune Peinture Belge » (Young Belgian art) as well as the group « Cap d'Encre » .
In 1953 a huge exhibition at the Palace of Fine Arts in Brussels officially recognised his talent. Towards 1958, the urban landscapes that he observed led him to abstract art, his works gained a maturity which earned him an international renown. He participated in the Venice Biennale of São Paulo and the Black and White of Lugano. Retrospectives in Amsterdam, in the Royal Museum of Fine Arts in Brussels (1977) and in Liège followed and also an exhibition in 1992 at the Cultural Centre the Botanique (Brussels).
He was one of those rare Belgian artists to acquire an international reputation through an essentially black and white work which vibrates with a play of shade and colours. Lismonde gave drawing a monumental dimension rarely met.
He died on the 12th March 2001. The beautiful villa « Les Roches » where he lived most of his life in Linkebeek has now become the « Maison Lismonde » and assures the continuity of his works. In 2008, the Royal Museum of Fine Arts in Belgium devoted a huge retrospective of his works.