Dany Danino at the Belgian Gallery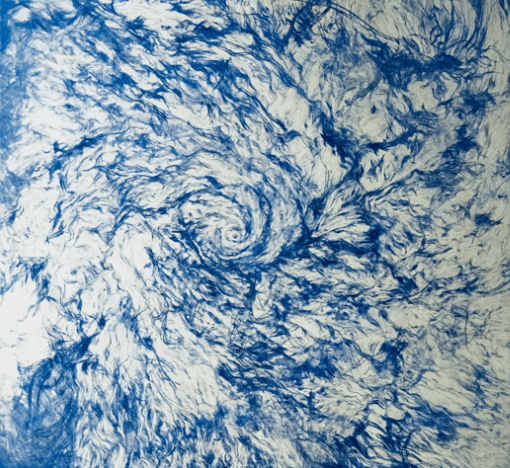 15/09/2021
Close to the Delta, Namur's cultural space, in the historic centre, stands the Belgian Gallery, which displays a selection of essential contemporary Belgian artists over 200 m2.
On display: Evelyne Axell, Stéphan Balleux and soon you will be able to discover the exhibition "Still Blues" featuring the works of Dany Danino and Yves Velter.
Dany Danino, whose blue-saturated drawings are full of details, bodies, floral and mineral elements, skeletons disgorged into magma, nuclear explosions, in a chaotic, disturbing and challenging disorder.
A must-see! From 25/09 to 13/11/2021 at https://www.belgiangallery.com/en/