Belgian artwork's duo @ Knokke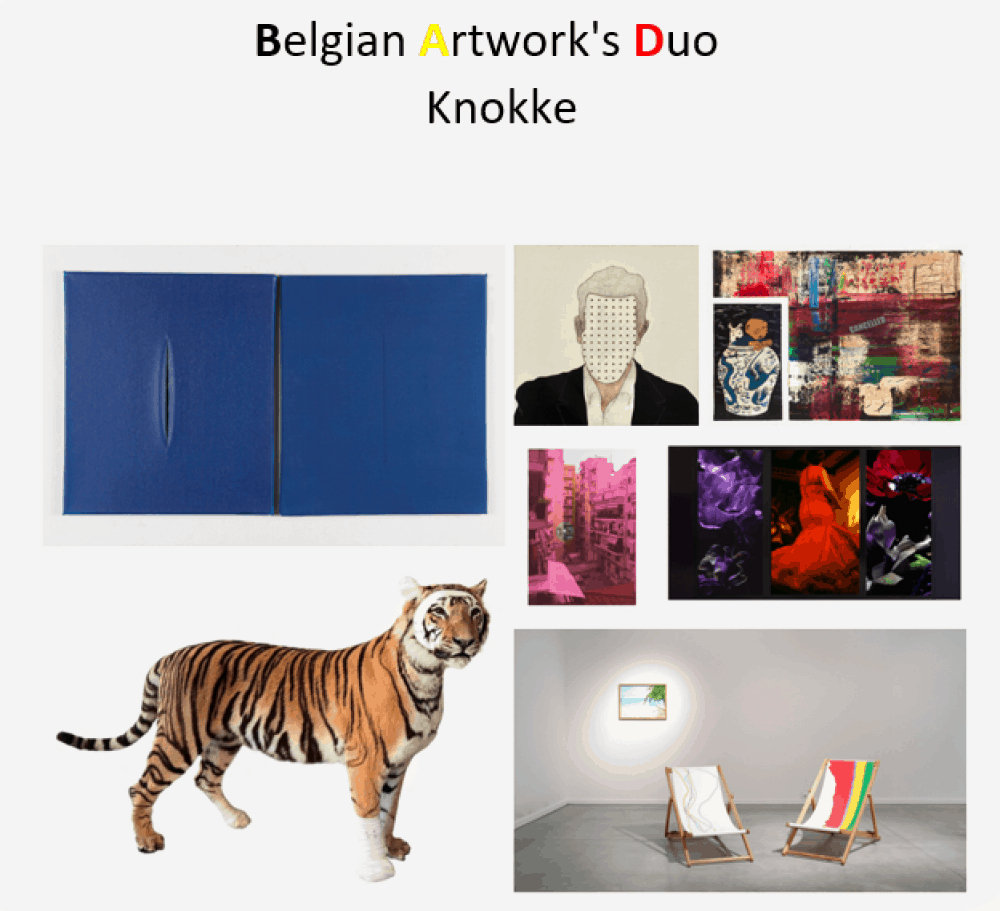 29/03/2021
Come to Knokke to discover the interesting exhibition Belgian Artwork's duo which will be held from 03/04/2021 to 08/05/2021 and where you can find works by James Ensor and Dany Danino.
With each artist represented by a duo of works, the gallery has opted for an exhibition that is emblematic of their project by tracing a historical line that begins with the Namurian Félicien Rops (1833-1898), which was a must, accompanied by an avant-gardist before the letter and a great singularity of Belgian art, James Ensor (1860-1949), as well as works by Fernand Khnopff and Paul Delvaux.
To celebrate modernity through the resurgence of abstraction in the middle of the 20th century, the presence of works by Jo Delahaut is essential, while the paintings of Jacques Charlier open the period of full contemporaneity alongside photos, drawings, paintings and sculptures by Pascal Bernier, Céline Cuvelier, Dany Danino, Djos Janssens, Marie-Jo Lafontaine and Yves Velter.
Info : Belgian Gallery- Zeedijk het Zoute 743 in 8300 Knokke-Heist – 0032/490.56.02.66