Paul Van Hoeydonck at the Schoonjans Vandenbussche Gallery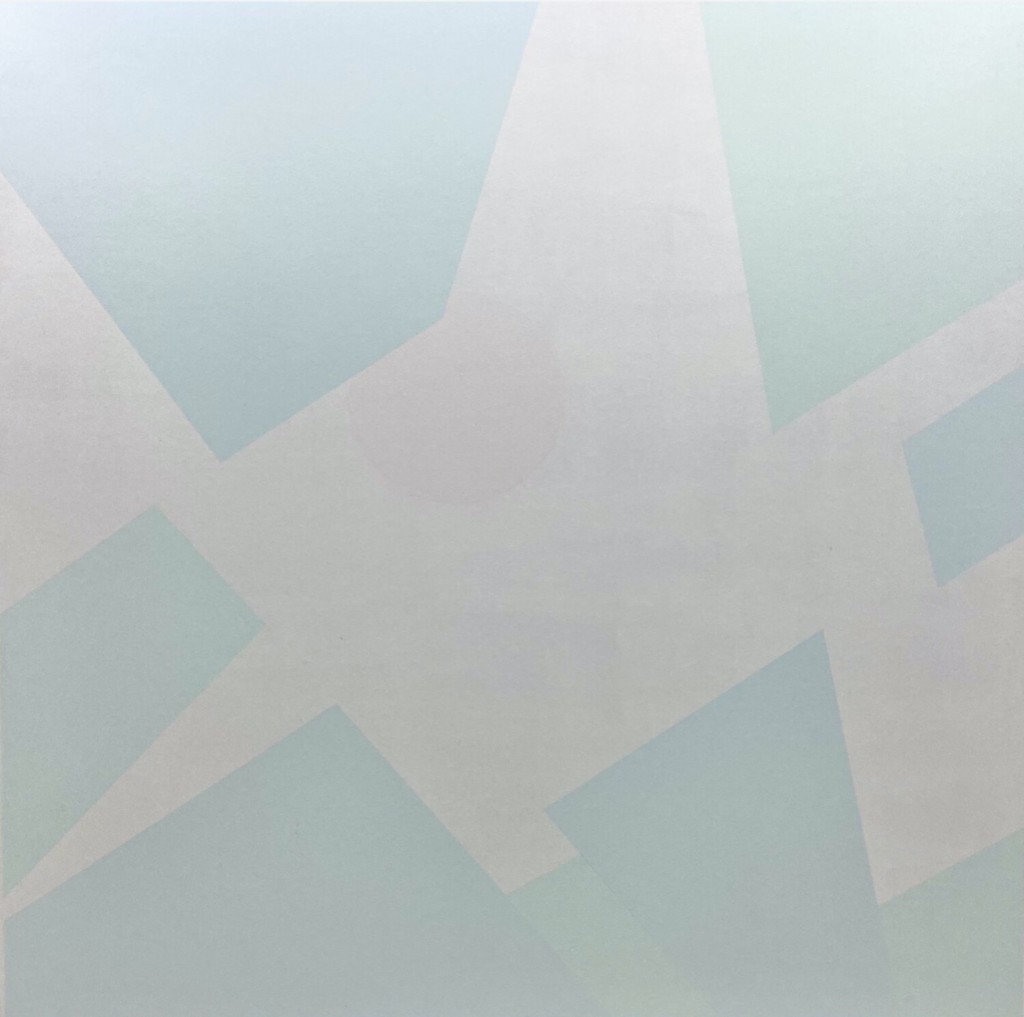 14/06/2020
The S&V Gallery (https://www.schoonjansvandenbusschegallery.be) presents "Et Alors! Lightworks 2.0 ", a personal exhibition of new" white on white "works by Paul Van Hoeydonck which is held in the Rivoli space # 25, 690, chaussée de Waterloo at 1180 Brussels. This exhibition is extended until June 27, 2020, only by appointment via info@svgallery.be
Born in Antwerp in 1925, Paul Van Hoeydonck is an avant-garde artist. He is co-founder of the G58 Hessenhuis in Antwerp, the driving force behind the group exhibitions of ZERO, a movement of young German artists in 1957 opposed to Abstract Expressionism. They are interested in the notions of space and light in an idealistic cosmic perspective close to that of Yves Klein. Motivated by the desire to explore the possibilities of communication between man and nature. Zero approaches this research through technology, which they considers to be the most suitable instrument.
In his search to combine contemporary art and science, Paul Van Hoeydonck tries to respond to a deep need for exchange, culture, dreams and universal communication. Starting from an abstraction of reality that he constructs concretely, his work gives birth to purely geometric structures. In the early 1960s, the movement and intervention of light gradually led him from spatial sensitivity to spatial art. His white-on-white works, called "Lightworks", are a testament to the innovation of the Static Movement. The painting itself is static but can only be seen in motion. In 1971, thanks to contacts with NASA, a unique opportunity presented itself to the artist, the crew of Apollo 15 placed the sculpture "The Fallen Astronaut" on the surface of the moon. Paul Van Hoeydonck continues his commitment and his research towards space, at a frantic and sustained pace, which earned him numerous exhibitions in Belgium and around the world.
The current exhibition at S&V Gallery "So what! Lightworks 2.0 "almost completes a creative cycle inspired by white on white" Lightworks "from the period 1959-1969.