An original gift idea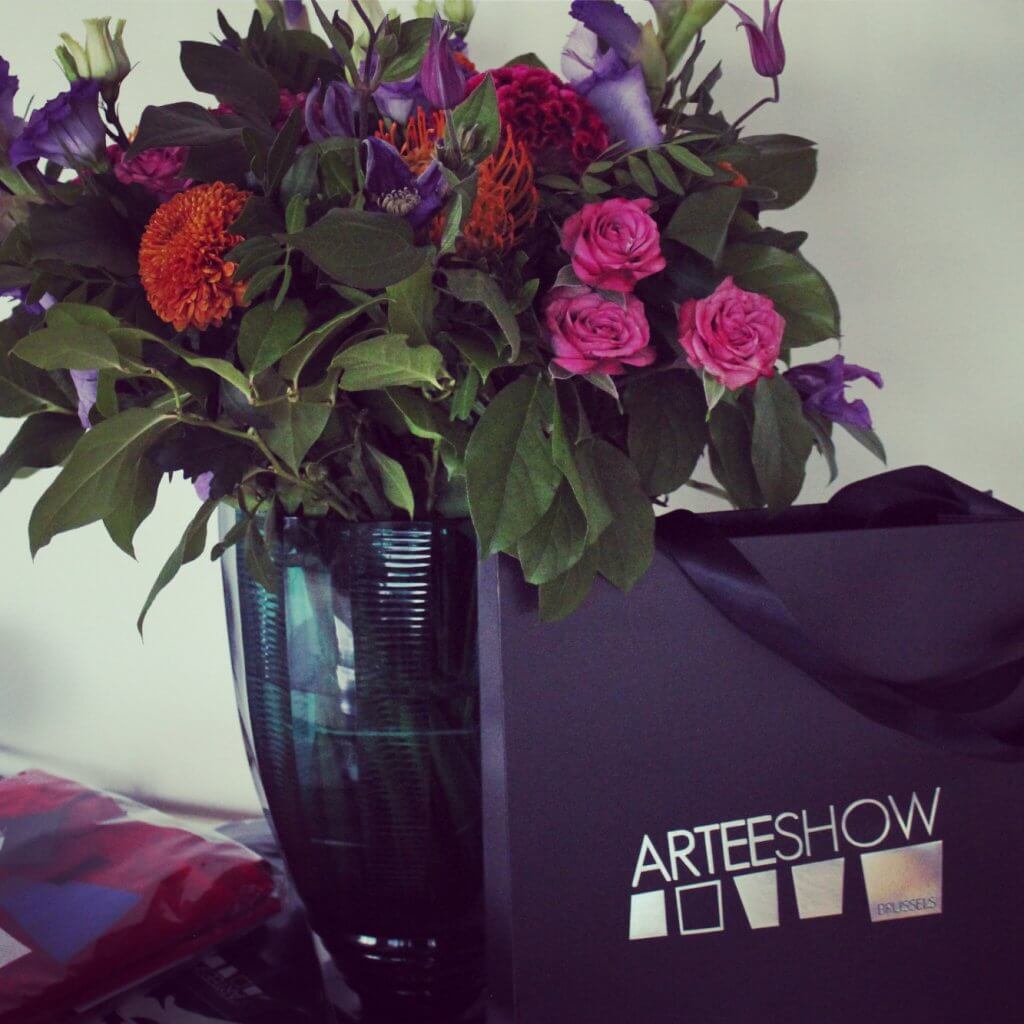 05/12/2018
With its collection of incredibly Belgian t-shirts, it's very easy not to go wrong. Here you will find the originality of Belgian artists and the quality of organic cotton for your Christmas present. Arteeshow invites you to visit his site to choose the rare pearl that suits you best. Give one of these little wonders carefully printed in Belgium for a unique Christmas gift made in Belgium! Avoid crowded city centers and shop online.
Belgian Art is at your fingertips … with arteeshow.com
Also find a selection of our t-shirts, sweatshirts, hoodies and tote bags at the Royal Museums of Fine Arts of Belgium.